ASHWINI SOHONI'S STORY – JOURNEY FROM HOUSEWIFE TO BUSINESS OWNER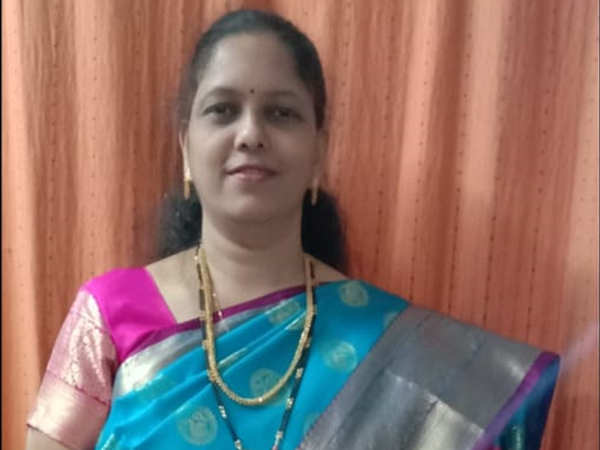 This is my story from being a housewife to a business owner. My story began in March 2017. The reason I started this business was to support my family. Despite being a mere BA graduate I had to step up and shoulder all the responsibilities of my in-laws and children. Doing a 9 to 7 job was definitely not something I could afford. Hence, I decided to do something I would be able to take up without disturbing my daily responsibilities. I am very passionate about experimenting in the kitchen and I am also very well versed in cooking traditional dishes. And that's how I thought to use my cooking skills to support my family.
My journey wasn't easy. As a housewife, I had many responsibilities. I shared the idea of starting a catering and tiffin business with my family and after a good round of discussion, we decided on all the steps that would be required to make this venture come true. We printed pamphlets and business cards to advertise the business. We also went to nearby banks to promote it. 
At the beginning with the help of my ever-supportive family, I was able to deliver the orders successfully. After a certain point when the business started doing well, we hired extra hands to help us and with that, the work went to another level. The business was flourishing at a good rate. The profit we drew was good. 
After a year, we tried to expand the business and add another service which was the breakfast stall. We decided to use the place near our current residence to put the stall. When we started it, for the first few weeks we had a good response but almost after 2 months or so the response was beginning to go very low. Not even one plate was being sold. It started taking effect on our finances. After a short period of waiting, we took the harsh decision of shutting the stall.
I decided to completely focus on the existing tiffin and catering services. We made good changes and tried expanding these services more. While experimenting I also made sure we always prioritized the quality of the food and happiness of our clients.
Coming back to the present day, our catering business is doing really well. We started with a mere 10 to 12 people and now are capable of catering for up to 50 people. I started it alone but now I have 4 people who work for and with me. 
I am aiming for more expansions in the coming years. The immense support from my family, clients, and my never-wavering efforts played a great role in helping my business to rise to a new level. I will continue to fly like a phoenix.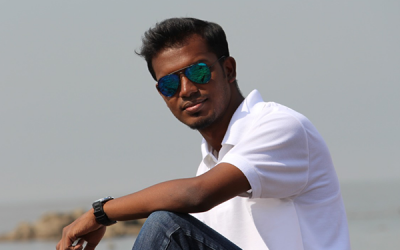 "Survival can be summed up in three words―never give up. That's the heart of it really. Just keep trying." ―Bear Grylls
I have this amazing gift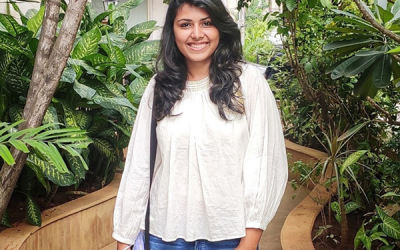 Hi! I am Samiksha. I am a final year Engineering student and an aspiring artist. Here I am, willing to share about my experiences with depression and anxiety