VISHWAS- HEART OF A CHAMPION
"Survival can be summed up in three words―never give up. That's the heart of it really. Just keep trying." ―Bear Grylls
I have this amazing gift of art that lured me to live a life like an artist.
I always wanted to be in JJ school of arts.
Due to certain reasons I wasn't allowed to be in JJ school of art, I was instead sent to a college nearby to pursue management.
During the 1st year in college, I got the opportunity to showcase my skills and talent by participating in an intercollegiate competition.
I qualified all the initial rounds and entered the final round to prove myself at the university level. I had this dream to win at state, zonal and national level.
I was awarded the consolation prize allowing me to get a ticket to the state championship.
I tried my level best but was overpowered by other skilled teens.
This was an eye-opener, which allowed me to learn more.
I did not want to give up right there.
In the 2nd year I tried again.  I made it to the state level team, but was kicked out at the last moment; just 5 days before the championship since I fell ill.
That moment is unexplainable, as I was surrounded by storms of thoughts and things I never imagined.
I was hurt and broken. I cried as I returned back home with a heavy heart. 
As soon I reached home I was engulfed in my Mom's warm hug. She held me tight and told me, "You don't need to prove anything to anyone. You are artist, for me you are!"
She mended my broken wings so that I could take a flight again and fly even higher!
I gave it another chance; I practiced and studied for my final year examinations.
I took admissions in M.Com, just with an intention to enter the championship. I  secured a place in the team with ease.
I bagged a Gold medal in Clay sculptures and became the youngest "non fine art student" to win the Gold medal and the overall fine art championship at the state level.
 I was now eligible to move to the zonal championship, however, my journey was put to an end. I do not wish to reveal why as it is too personal. 
All I can say is that "I have a heart of a champion!"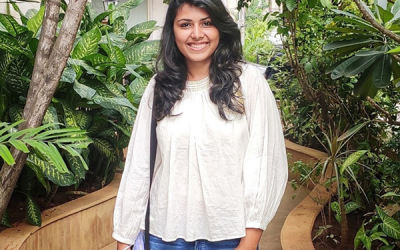 Hi! I am Samiksha. I am a final year Engineering student and an aspiring artist. Here I am, willing to share about my experiences with depression and anxiety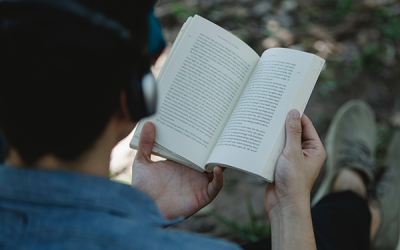 Hi everyone, myself Paras, a civil engineer by profession and a poet by passion. We all have experienced a first love