JAVED CHOUDHARI'S STORY- BREAKING THE BARRIERS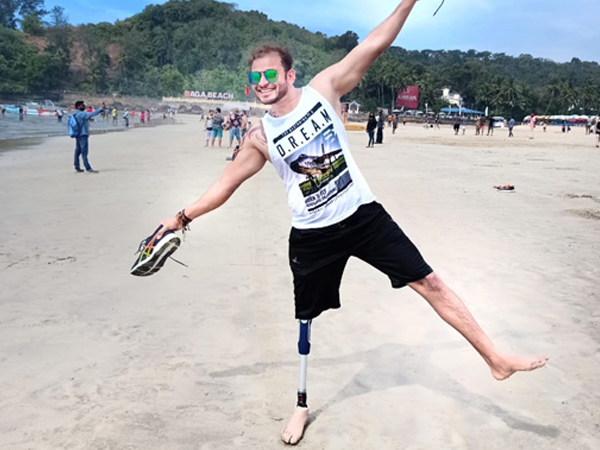 Hi, my name is Javed Choudhari, a wheelchair basketball player from Lonar district in Maharashtra and an avid swimmer and Para athlete. Despite monetary hardships and a road accident, I managed to complete my bachelor's degree in agriculture with good grades. During my college days, I was known on campus for my excellent dancing skills, urdu poetry and for organizing college festivals. At various inter-collegiate fests, I won medals in kabbadi – a contact team sport and dance events.  
Following my accident, I turned to dance and music to get my life back on track. During this difficult period, I supported myself financially by giving dance and guitar lessons. In October 2016, I received an invitation from the Delhi State Wheelchair Basketball Association (DSWBA) for a 20-days training camp.  In 2016-2017, I led the Delhi state team and won a gold at the Delhi Wheelchair Basketball championship and we also secured fourth position at the nationals for two years consecutively under my leadership. Subsequently in September 2018-2019, I started playing for Maharashtra Men's Wheelchair basketball team and won gold consecutively two times at the fifth and sixth National Wheelchair Basketball tournament, where I was acknowledged as the man of the series.
I believe my talent is not limited to the basketball court as I have showcased my dancing skills on reality television and various stage shows. In October 2018, following a spontaneous celebratory jig on completion of a ten-kilometre marathon, I took social media platforms by storm after a video of my dance went viral. The Pune half marathon conducted by the Regional Outreach Bureau of the Ministry of Information and Broadcasting in partnership with the Pune Road Runners recognized my  indomitable spirit and appointed me as the event ambassador. Pursuing my passion for dance, I underwent six rounds of auditions to be chosen for the popular dance reality show- Dance Deewane on Colours television where I was given the opportunity to show my different dance styles.   
Pune-based RK Dance Academy noticed my passion for dancing and helped me to further enhance my skills. I do not consider my disability to be a setback and am an avid biker, swimmer, dancer and athlete. I now train young amputee girls in wheelchair basketball and am teaching them to ride a bike so that they become independent, are self-reliant and regain their self-esteem. I regularly make efforts to raise funds for disabled children through dance shows and doing motivational talks on the importance of fitness and sports. My peers, friends and coaches often vouch for my positive attitude and never-say-die spirit.
In November 2018, I won a bronze for India at the Hannah Lahaoud International Wheelchair Basketball Championship in Lebanon. In November 2019, I was selected in the Indian team to participate in International Wheelchair Basketball Federation (IWBF) Asia's Oceania championship – a qualifying tournament for Olympics 2020. In July 2019, I won a gold in nationals for the Maharashtra team. A spontaneous dance by me on completion of ten-kilometre marathon was splashed over 350 newspapers in different languages; thereafter interviewed by three national channels; six local state channels and international radio channels from Australia and United Kingdom.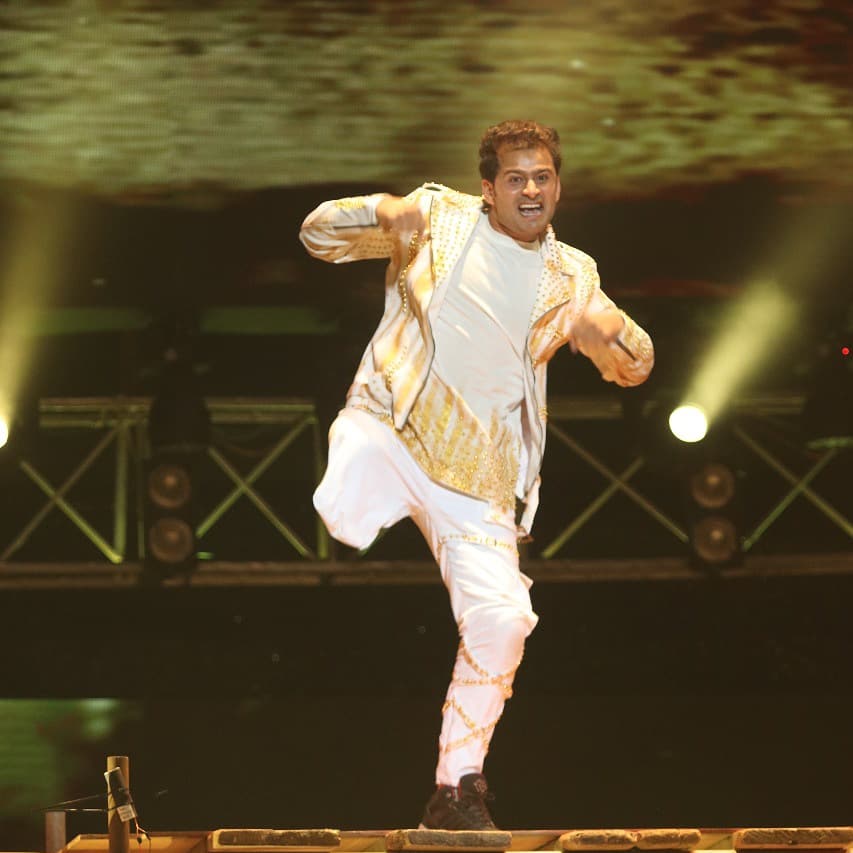 Post-accident, at the lowest ebb of life, I often turned to dance and guitar to feel positive and hopeful about my life and future. I have 2,500 plus students under my wing. 
As a sports enthusiast to the core, I plan to cover a minimum distance of 5,000 kilometres from southern to northern tip of India on wheelchair to create awareness and acceptance towards people with disabilities and encourage wheelchair users to join the Freedom run. 
I do not like to have special considerations for my (dis)ability and do not view it as a setback. A daredevil at heart, I do not hold myself back from performing stunts, biking, swimming, dancing, running and most importantly representing India in wheelchair basketball at the national level.  I want to inspire youngsters through my social media presence, train amputees in wheelchair basketball and give motivational talk on health, sports and fitness. In my lifetime, I hope to see more people with disabilities get their due recognition and respect.
I hope to refine my communication and leadership skills and have plans to mentor and counsel disabled underprivileged children and their families on access to healthcare, education, and sport as an option to lead a fulfilling life. 
I believe in taking action to make your dreams come true. So, I started from my own village and launched the first wheelchair-accessible Fitness Club called "Chaudhari ka Akada".
All my dear friends who are equipped with wheelchairs are more than welcome to take their first step towards health and fitness. Also, I have an appeal to make here to all entrepreneurs, owners of gyms, hotels, offices, shops, and to all of you reading this to make your places wheelchair accessible so that people like me feel welcomed.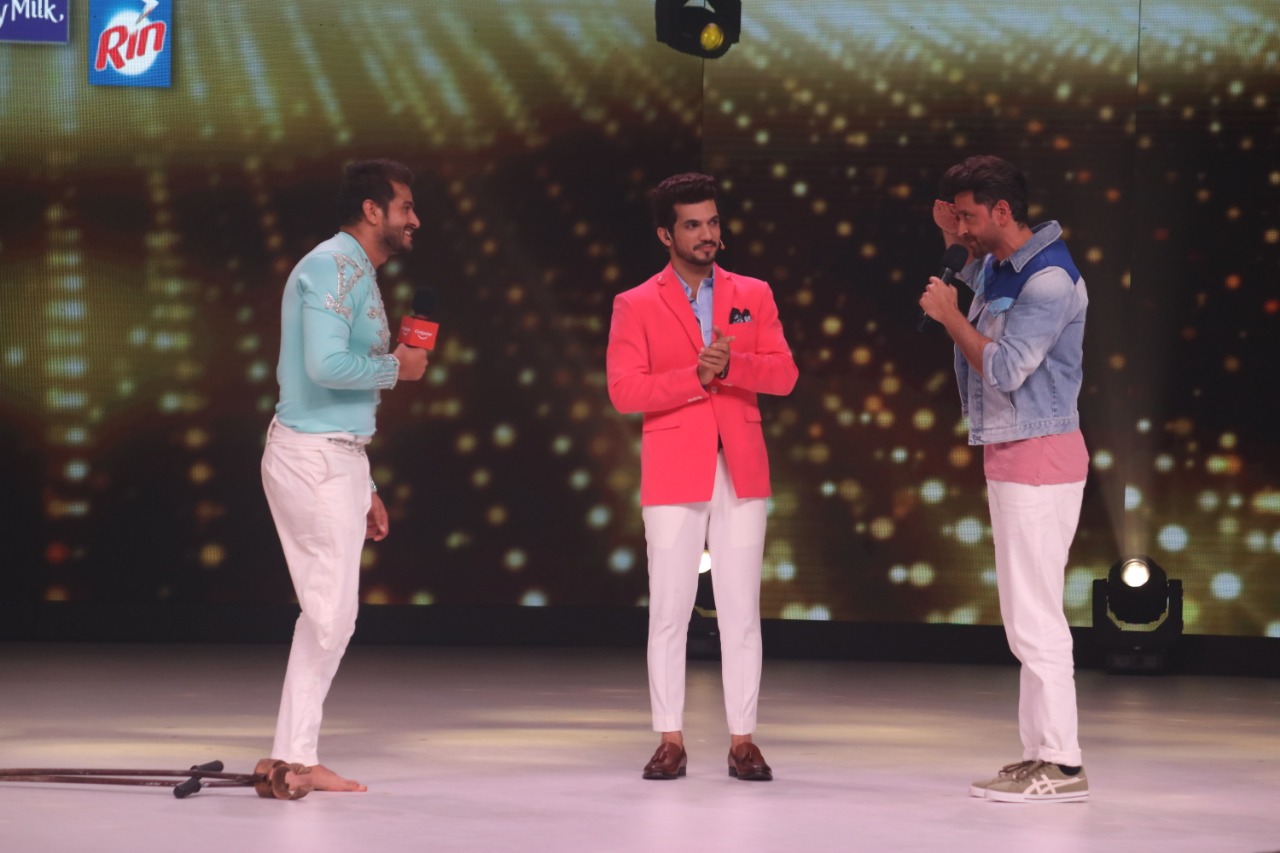 Dance Memory With Hrithik Roshan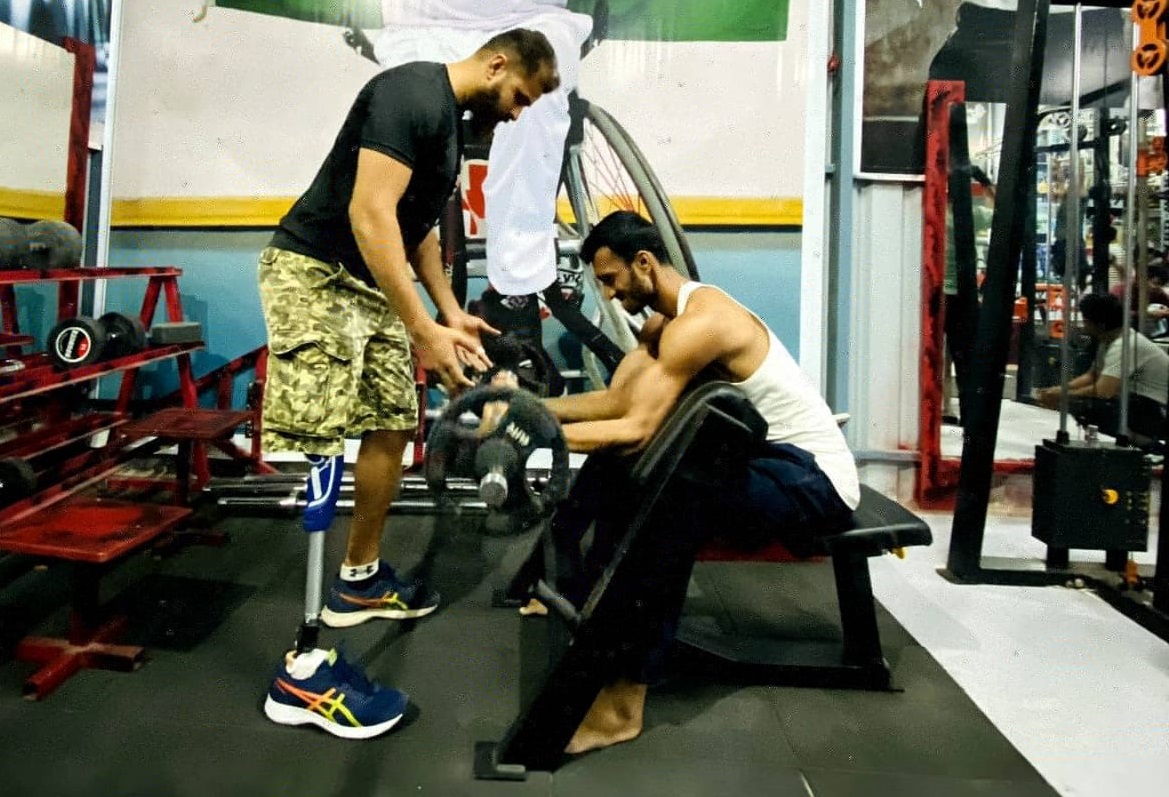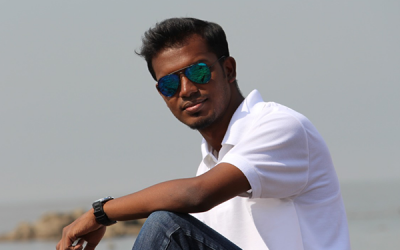 "Survival can be summed up in three words―never give up. That's the heart of it really. Just keep trying." ―Bear Grylls
I have this amazing gift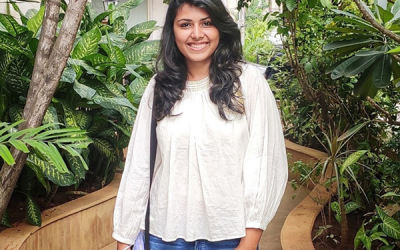 Hi! I am Samiksha. I am a final year Engineering student and an aspiring artist. Here I am, willing to share about my experiences with depression and anxiety