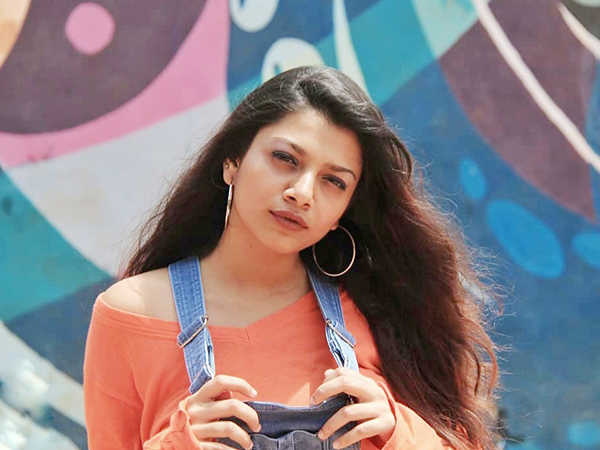 This my story of finding happiness. I live for Bollywood. Life there is so real and perfect that it just makes me look at the world as this happy, happening party. But just like movies, my life has been about mysteries, climax, heartbreaks, separations, and a lot of drama. It was all good till my family had to shift to another place in my 10th grade. I was alienated and was battling mental health without even knowing about it. I lost all my friends, my family was disappointed in me and I started losing grades. Things got worse when my boyfriend left saying long distance never works.
I was feeling lonely, though I can't trust anyone, and having people around pissed me off. Every little thing someone said triggered me. I stopped listening to music, and even dressing up. I just went to college came back home. With no human interaction or friends, I didn't even have an internet connection and I lived in a PG.
I was fighting depression for 2 years without even knowing it. Then I found new love, all the butterflies and freshness, in the beginning, everything felt like soft romantic music and I felt happiness for the first time in 2 years but later the relationship got toxic, violent, ugly and I started getting panic attacks, lost the will to make human interactions.
I sought help exactly a year back. Until then I didn't even know I was facing depression. I just thought I changed with age and from being a talkative friendly person I turned into being a quiet antisocial person. Yes approximately 3 years after fighting it. That too because my college provided a facility for everyone
That is when I talked to myself and asked myself what really makes me happy? It was being in front of the camera. And soon I did get an opportunity to shoot for a friend's fashion film project. I literally had no sleep or food that night but the shoot was still the best. I was a different person in front of the camera. I was bold, beautiful, confident, all out there. And that's how I started my career in modeling, acting. I'm still not where I want to be but I am a work in progress and soon with all the passion I have in me for my newfound love I am going to be on the other side. I learned what happiness truly means.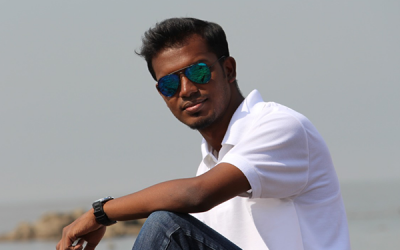 "Survival can be summed up in three words―never give up. That's the heart of it really. Just keep trying." ―Bear Grylls
I have this amazing gift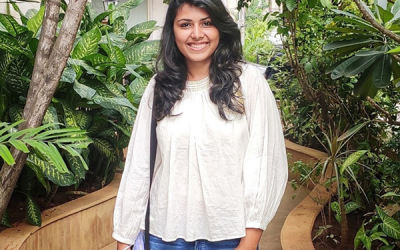 Hi! I am Samiksha. I am a final year Engineering student and an aspiring artist. Here I am, willing to share about my experiences with depression and anxiety