Understanding Self-Esteem
SELF-ESTEEM refers to an individual's own sense of value and worth; how a person values, appreciates and approves of themselves. Often spoken as a measure of one's self-worth, a global recognition that all humans are worthy of love. Self-esteem can be simplified as one's attitude towards themselves, or how they view oneself. 
HOW IS SELF-ESTEEM DIFFERENT FROM SELF-CONFIDENCE, SELF-CONCEPT & SELF-IMAGE?
SELF-ESTEEM AND SELF-CONFIDENCE:
These two terms are used very often as synonyms; however, there are considerable differences. Self-confidence as a quality involves external circumstances – for example, a person good at a task possesses the quality of self-confidence, whereas self-esteem is more to do with the internal measures of how a person views themselves. It can so happen many times that a person with self-confidence may have a very distorted sense of self.
SELF-ESTEEM AND SELF-CONCEPT:
Self-concept is the awareness of qualities that a person possesses based on their habits, skill set, temperament, etc, while self-esteem is an attitude based on how a person views themselves on the basis of the qualities present.
SELF-ESTEEM AND SELF-IMAGE:
Very similar to self-concept, self-image is the perception we have about ourselves, it can be a true or perceived image about ourselves and our self-esteem can be altered based on these assumptions.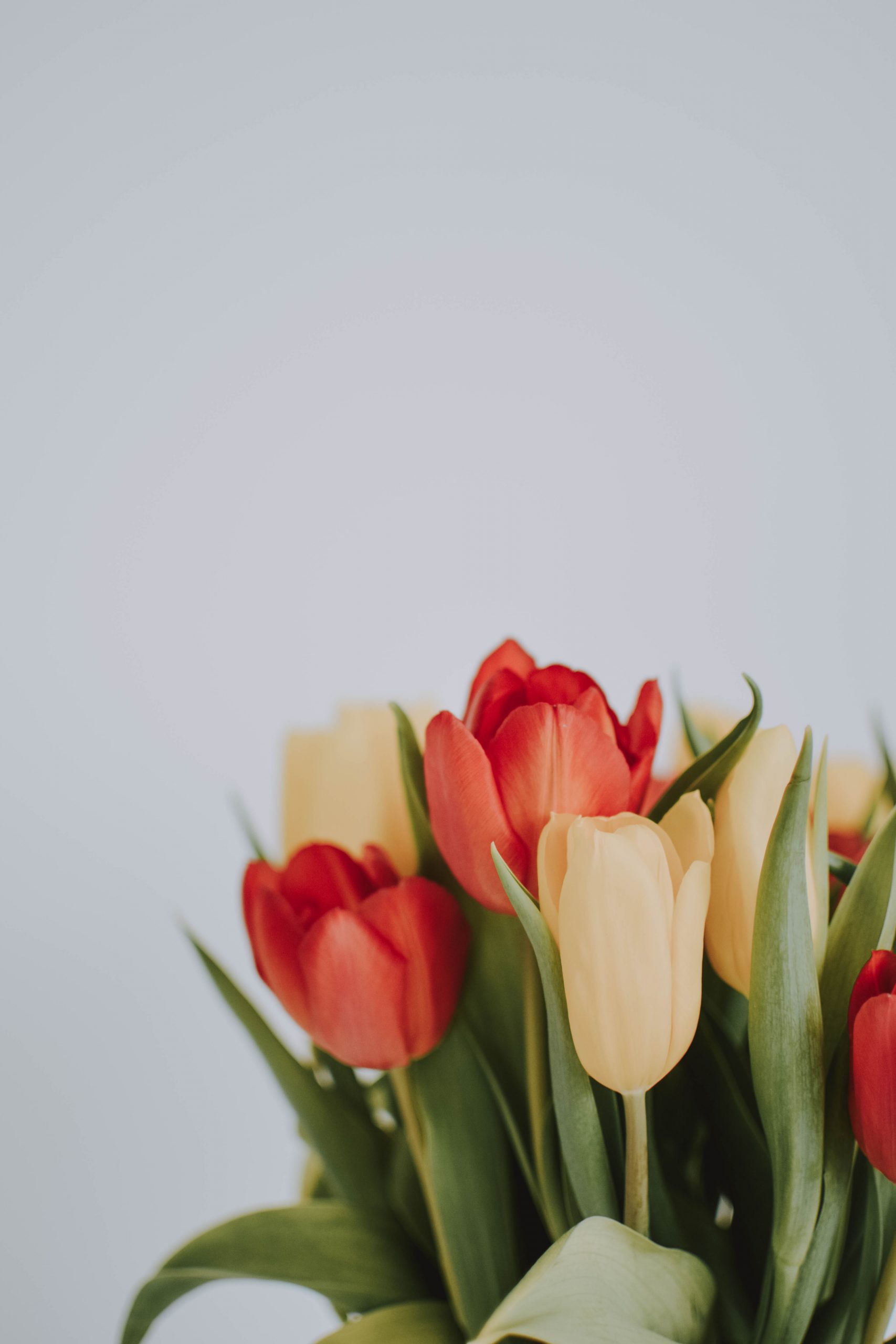 KNow THE CYCLE OF SELF-ESTEEM

EXPLORE:
Exploration begins when one starts introspecting within themselves. Exploring the qualities that a person has in them, i.e. their strengths and weaknesses will make them aware of their uniqueness and resulting in higher self-worth. 
AWARE:
Being aware about yourself, your emotions and your actions, can make a huge difference to your perceived sense of self. When an individual is aware of themselves, they automatically start valuing the qualities. This can have an positive impact on their sense of self. 
SELF-IMAGE AND YOU:
Low self-esteem can come from a distorted self-image; sometimes we perceive ourselves to have certain qualities, which in reality can be completely opposite from our perceptions. Instead of perceiving your qualities, embrace your strengths, and help them grow. This will eventually come in when there is exploration and awareness. Focusing on self-concept rather than self-image will enhance your self-esteem. 
ACCEPT:
If you think others are better than you, stop right there! Not one single person is similar to the other let alone being better; we all are made of different, just like the two shades of green and red. Accepting that you have certain qualities and focusing on bettering the others, will automatically boost your self-esteem. There is always scope for change and with acceptance one will be able to understand what qualities need to be altered and enhanced.
INCLUDE THEM:
This can be one of the ways in which you could help a person with low self-esteem. Invite them to gatherings or social events like lunch and get together. This will help them explore and mingle with different people and give them a new perspective of life. They will have the courage to explore parts of their personality and will also be of great help when it comes to viewing themselves from other people's perspective.
ACTIVITIES TO BOOST SELF- ESTEEM:
It is vital to realise that self-esteem is an internal concept and you and only you can be the pillar of strength for yourself can lead to good self-esteem. Here are a few things you can do to increase your self-esteem.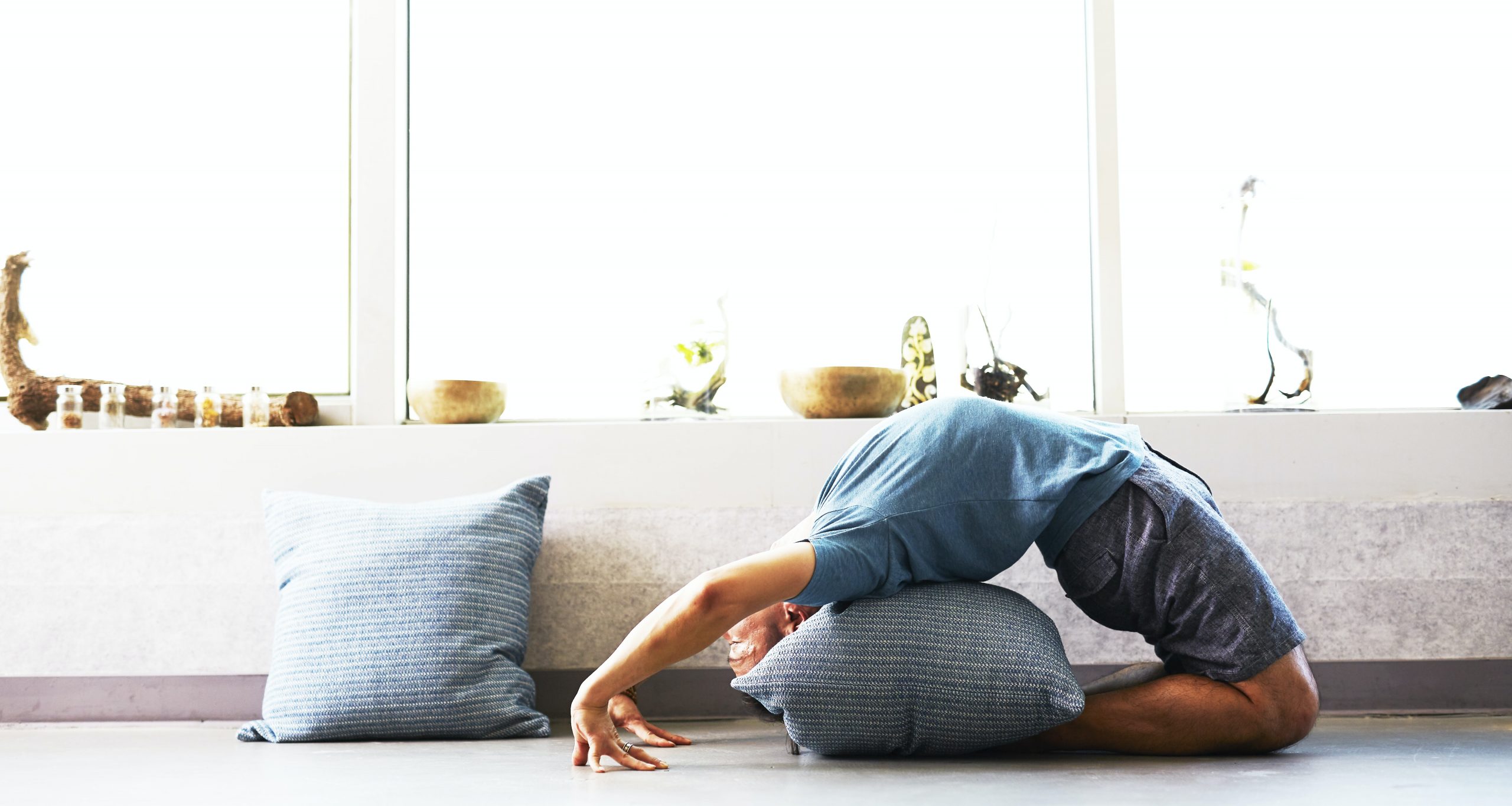 POSITIVE AFFIRMATION POSTERS:
Telling yourself that you are capable of giving and receiving all the good things in life is very important; once you are accustomed to this, it will always be a part of your everyday life, no matter what you do. Create a poster consisting of positive affirmations and read it every day – e.g.: Today I am going to be happy and productive; I am capable of achieving what I set my eyes on.
"STRENGTH" TO-DO LIST:
As mentioned earlier, each one is unique and the only way you will know your uniqueness is by introspecting. So make a strength to-do list, where you can write on your strengths and try to build them up. You can also make a list of qualities that you would want to imbibe and work on them.
JOURNALING:
The importance of journaling cannot be emphasized; maintaining a journal will help you track your behaviour and help you realise what are the things that you should pay attention to and also lessen comparisons. 
SELF-CARE THERAPY - EMOTIONAL AND PHYSICAL
One should engage in self-care activities such as meditation and grooming, and even therapy; this will heal you both internally and externally. Do things that make you happy, feel good about yourself this will automatically start building your confidence.
What is Self Love? A lot of people look at the concept of self-love on an external basis- dressing up, putting on some glamorous makeup and splurging money on oneself. Well, self-love is a lot more than this. Self-love can be explained in terms of the appreciation...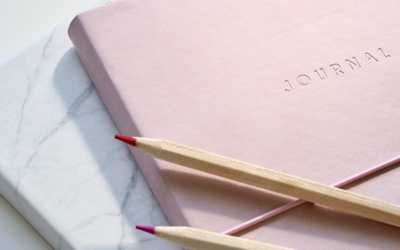 ACTIVITYTracking activity: Take your weighing machine and weigh yourself. Note the pounds that are counted on the scale. Now keep a track of everything that you are eating on a daily basis and weigh yourself after a gap of 14-20 days. What do you see? When you weigh...