Understanding Self Love – The Medicine For Your Soul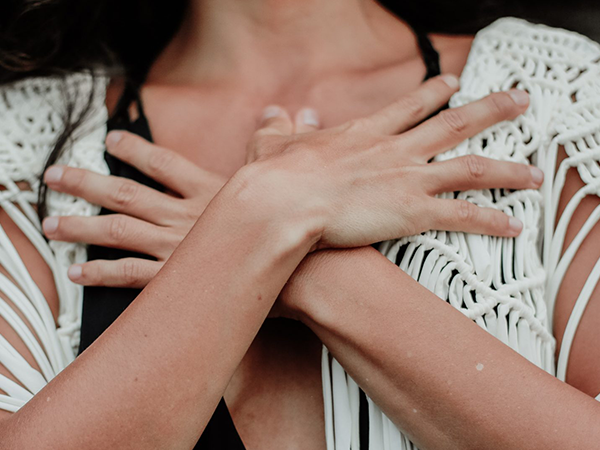 A lot of people look at the concept of self-love on an external basis- dressing up, putting on some glamorous makeup and splurging money on oneself. Well, self-love is a lot more than this. Self-love can be explained in terms of the appreciation that you have for yourself.  It is an internal process which requires patience and the outcome is indeed confidence and happiness. Self-love is a product of the compassion and kindness that one shows to themselves in order to groom themselves from the inside- mentally, emotionally and physically.
*DISCLAIMER*
The following content is for information purposes only. We, in no way claim or assure that using the information can be a substitute for any kind of medical treatment if any. If you are diagnosed with any kind of medical/clinical condition please do not avoid visiting a professional.
ABOUT THE TENDER CURVE:
Our purpose is to spread positivity and motivation by focusing on self-love and self-care. We also work towards reducing the stigma around mental health and by creating mental health awareness through our blogs.
People today have forgotten how to be happy; they have forgotten what it is to be inspired what it to be real & motivated. We all are so busy with our daily lives today that we have forgotten to take time out for ourselves.  We are here to remind you that you are special in your own ways. We are here to remind you that it's okay to not finish a task, or meet deadlines, its ok not to be ok! You deserve to be happy, you deserve to smile, you deserve to be cared and loved.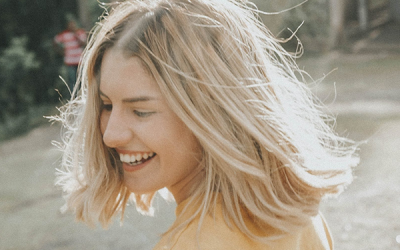 Gratitude is the act of being thankful, being appreciative of anything that pleases you. Gratitude is a spontaneous feeling; however, the practice of gratitude is consciously allowing yourself to count the blessings you have. In simple words, gratitude is a positive...
Goal Setting - Mapping the path:Goals can be defined as a task or a situation that you want to achieve. It is the end product or the ultimate desire that you have in mind in association with the task or situation. Goal setting on the other hand can be described as the...