Domestic Violence – Let's talk about it!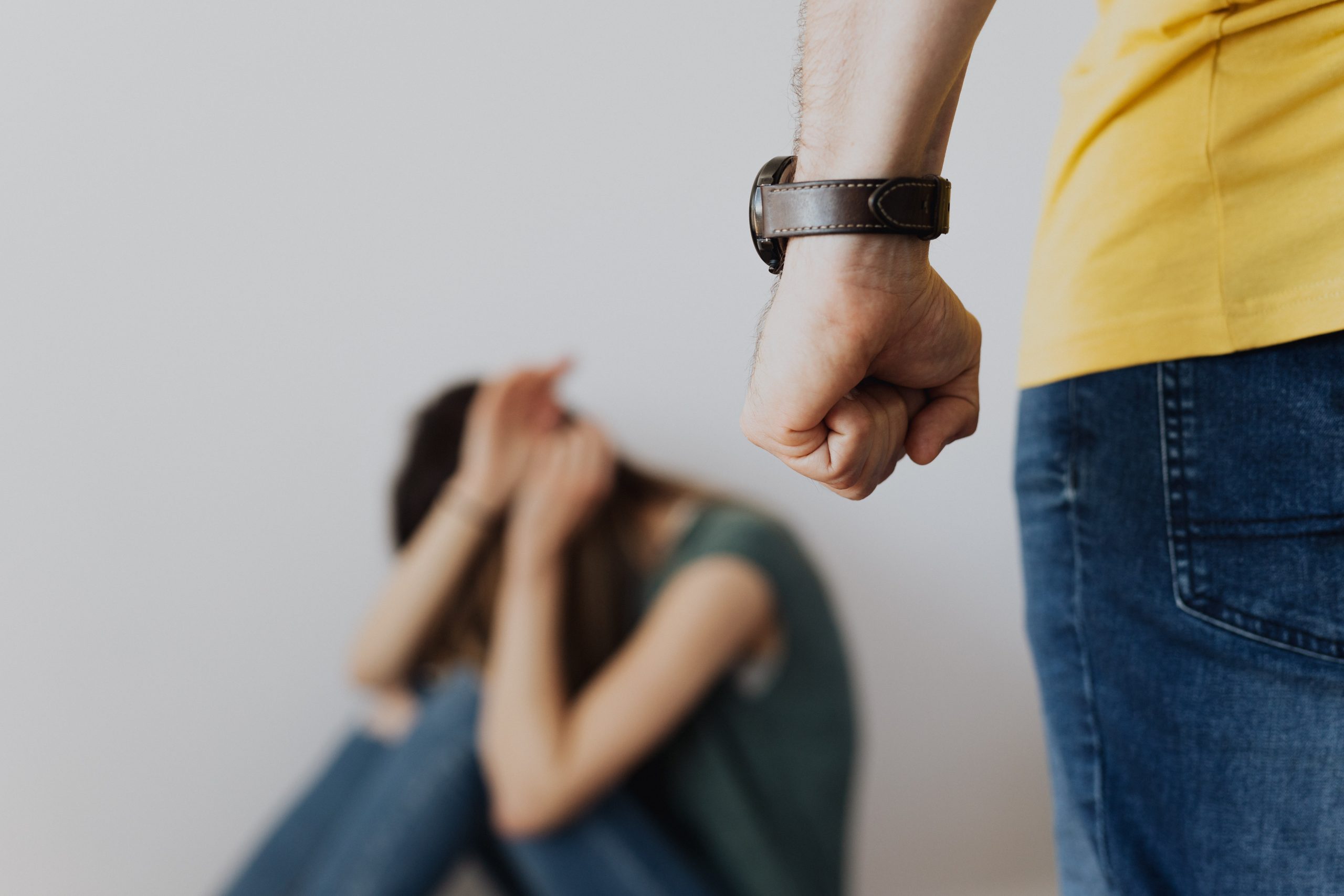 Introduction
Whenever we hear domestic violence, we think of it as a one-sided term, i.e. women and how her husband and family exploit her. But domestic violence is actually defined as an act of aggression that can be committed by a partner or family member(s). It could be towards the husband, wife, daughter, son or even some parents & grandparents. 
A simpler version of the definition could be "violence between two people in the same family is called domestic violence."
Domestic violence is a pattern of abusive behaviours used to gain or maintain power & control over another person. It can be physical, sexual, emotional, economical, through psychological actions or threats that can influence another person.
Spousal and family abuse is a serious problem that is not only faced by women. There are a number of crimes reported against men in these recent years but half of them don't reach to the media. Men are being at the receiving end of abuse, emotional or physical at the hands of their spouses and their families.
The types & effects of domestic violence on victims
After learning the basics of domestic violence, it is important to know about the various types of domestic violence too, especially the ones that are most often used on females and males.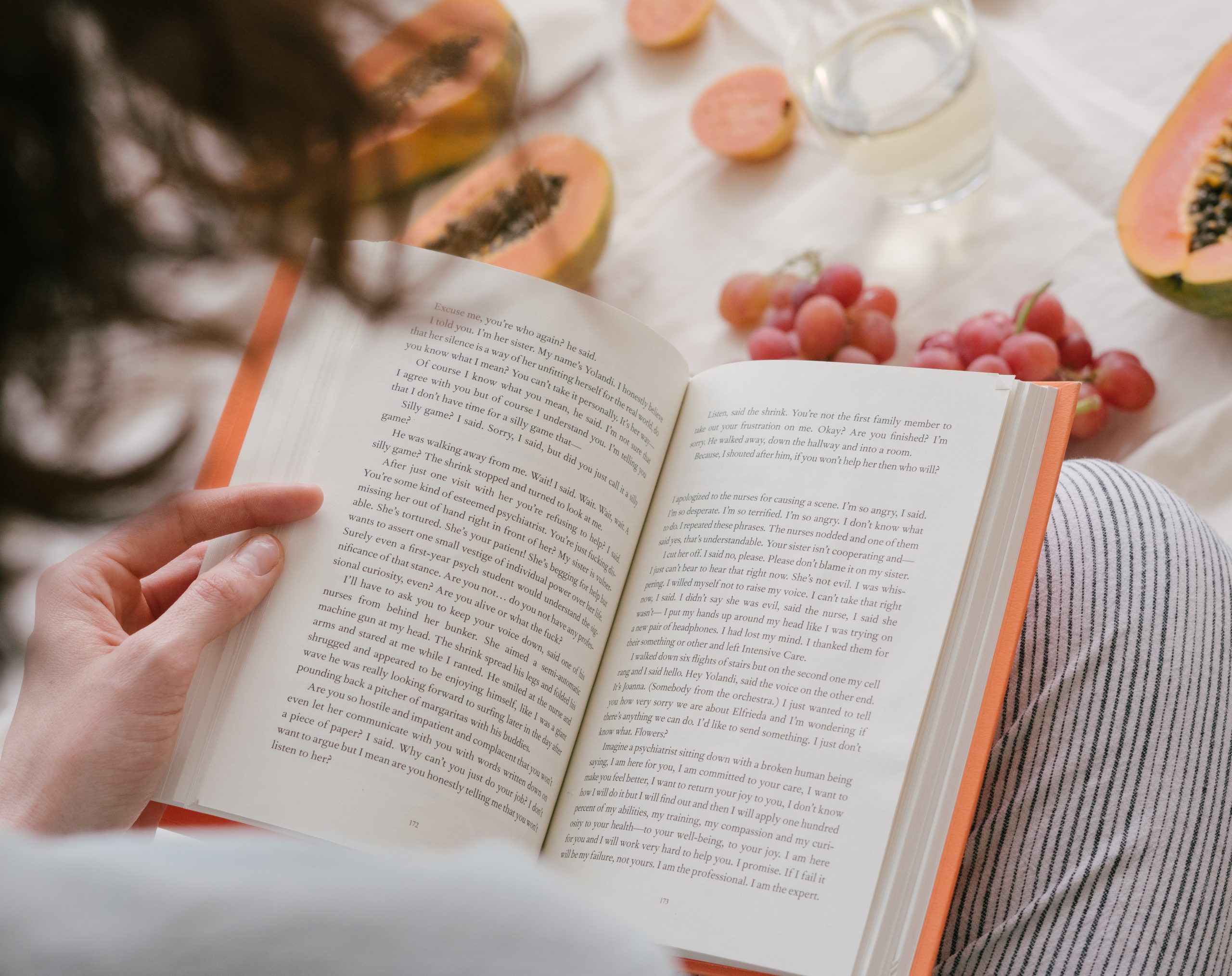 Emotional abuse:
When someone uses verbal abuses to control the behaviour of their spouse. It can include name-calling, gaslighting, blaming, etc. Emotional abuse or psychological abuse can also be defined as "any use of words, voice, or lack of action meant to control, hurt or demean another person.
Physical abuse:
When someone uses physical force that can physically hurt the person they want to control. It is also the most commonly heard type of domestic violence worldwide.
Sexual abuse:
Situation where any person is forced to get involved in any sexual activity (against their will), in an unsafe sex, is called as sexual abuse.
Economic abuse:
The way in which someone controls their spouses' finances, making them feel guilty for every time they spend money (important or unimportant), restricting their allowances and preventing them to make their personal choices, this is termed as economic abuse.
 It has been reported that emotional, physical and economic abuse are the most common types of domestic abuses faced by either men or women. 
Effects of domestic violence
The survivors of domestic violence do face some challenges after going through physical, emotional abuse. It does not just affect the health of the adult victim, but it impacts the family, and sometimes has a greater impact if there is a child involved.
Effects of domestic violence on children
Some researches done on domestic violence has shown that women who were in relationships where their children also exist, the children end up going through depression, anxiety, trust issues, and trauma symptoms after being exposed to the abuse (Sturge-Apple et al, 2012)
There have been times when children do have difficult time in maintaining social relationships, have low self-esteem and self-confidence.
Effects of domestic violence on adults
Violence can cause various health issues and several mental health issues in victims.
Health problems
There can be some long-term health problems like asthma, chronic heart problems, high blood pressure, etc. some short-term problems include minor injuries such as bruises, cuts, some injuries to organs, etc.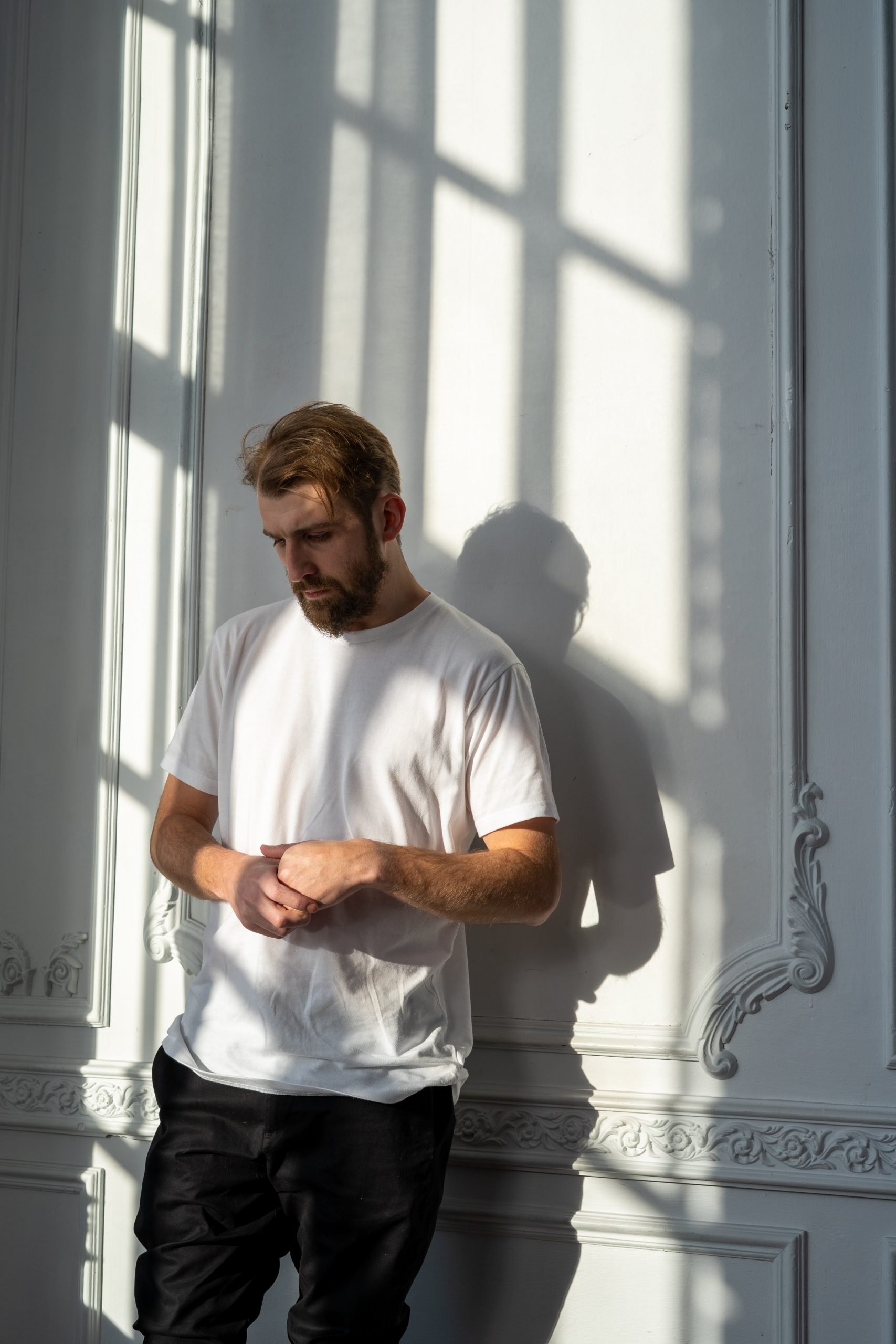 Emotional trauma
There are times when the survivor might be going through too much emotional trauma and are afraid to seek help, they might end up having mental health issues which they aren't aware of; and they might lack an emotional support system leading to increased levels of anxiety, paranoia, anger, depression, social isolation and sometimes even suicidal thought and ideation.
Often victims/survivors are present with anxiety disorder, mood disorders, post-traumatic stress disorder (PTSD) or sometimes even an eating disorder (Rovi et al, 2010).
Suicidal ideation
More than females, when a man goes through domestic abuse, they tend to commit suicide more as compared to women.
Economic exploitation
Being exploited economically, the victims/survivors find it extremely hard to rely on other people for help. They might have very little savings of their own. Sometimes, the victims are dependent on their partners' and family members for finances, and find it hard to separate from them, therefore, they get discouraged from leaving the perpetrator.
Statistics of domestic violence
If one was to look at the statistics of domestic violence against men and women; women report that they've been exposed to physical violence by their family or partner.
A survey data by National Family Health Survey (NFHS) in 2004 found that about 1.8% women have perpetrated physical violence against their husbands without any provocation. 
When physical violence and threats against men by spouse's relatives are taken into account, an estimate of 3 crore men face domestic violence in India.
93% of men across India reported to have gone through verbal & emotional abuse followed by economic abuse. 
Another survey was conducted across India in 2018 reported to have a total of 31.9% women complaints under "cruelty by husband or his relatives." According to "United Nation Population Fund Report", around two-third of marries Indian women are victims of domestic violence attacks. 
If one was to go state-wise, around more than 55% of women suffer from domestic violence, especially in the states of Bihar, UP, MP and some other northern states.
Domestic Violence against Men
In India, it is difficult to get people to look at the domestic abuse faced by men. Domestic violence as an issue has become very gender specific and the society ridicules any man who may have come forward in reporting them being the victims of domestic abuse at the hands of his spouse and/or his spouse's family members.
Most men force themselves to go through with the abuse because of a number of reasons. The supremacy of a man in the society makes one believe that they aren't vulnerable to domestic violence. The hashtag "Mard ko Dard Nahi Hota" (Men don't go through pain) has to do a lot with how the society portrays a man.
A man is more likely to be threatened & attacked by the male relatives of their spouse rather than the spouse herself.
Most surveys or reports against domestic violence, a male is never asked if they were ever the victims of domestic violence.
Conclusion
When voices are being raised against freedom & equality, we often forget that men and children can also be victims of crimes, like family and domestic violence. It is a high time we recognise that men also face domestic violence and it is a social & a public health issue. 
Equal number of men & women in India commit crime against one another. It's only a fact that women have a larger medium to share and speak up their stories. Men have lesser space among the society when it comes to them facing any sort of family violence. There can be help provided to men victims in the form of recognizing that violence is happening against men by women as a public health issue, creating and making use of the helpline for male victims of victims, educating people and legal safeguards.
 Vaibhavi Bafna have completed a Masters In Clinical Psychology. I like writing and keeping myself updated on the latest news, be it related to mental health or otherwise. I have my blog where I post short articles often, and currently, I also am a content writer at my workplace. 
*DISCLAIMER*
The following content is for information purposes only. We, in no way claim or assure that using the information can be a substitute for any kind of medical treatment if any. If you are diagnosed with any kind of medical/clinical condition please do not avoid visiting a professional.
ABOUT THE TENDER CURVE:
Our purpose is to spread positivity and motivation by focusing on self-love and self-care. We also work towards reducing the stigma around mental health and by creating mental health awareness through our blogs.
People today have forgotten how to be happy; they have forgotten what it is to be inspired what it to be real & motivated. We all are so busy with our daily lives today that we have forgotten to take time out for ourselves.  We are here to remind you that you are special in your own ways. We are here to remind you that it's okay to not finish a task, or meet deadlines, its ok not to be ok! You deserve to be happy, you deserve to smile, you deserve to be cared and loved.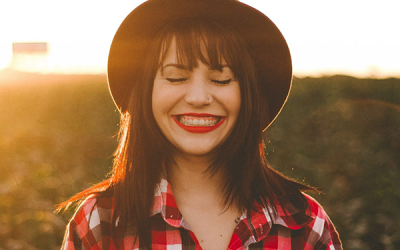 Take a moment and remember the last time you felt like you had a purpose to live, your internal being was satisfied to be in the moment, and that moment could not be replaced by anything. Happiness is nothing else but a state of satisfaction and contentment. Happiness...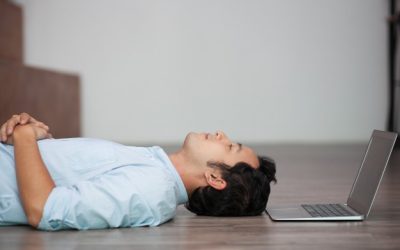 For anyone having any illnesses, especially related to mental health, talking to anyone about it can seem extremely difficult be it even with a mental health professional.