Mental Health Post Lockdown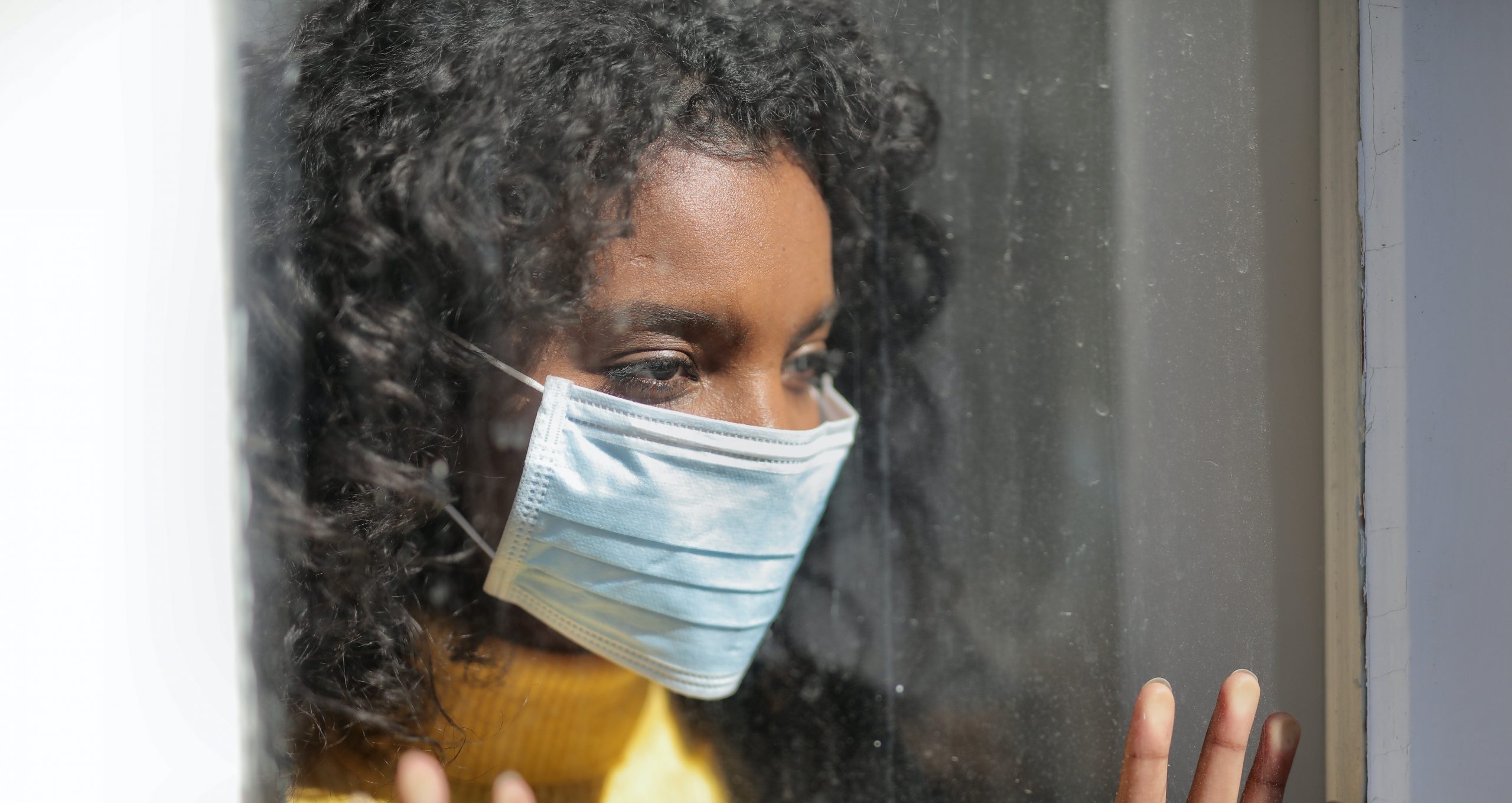 Seldom would have mankind imagined that in this fast paced, technologically advanced world, a minute invisible thing like a virus could absolutely stop life to a Point Blank. Similar is the comparison with our focus on physical health being massive which has to be complemented with our mental health which is so fragile. 
However, slowly things are getting back to a New Normal state, but after such a stringent lockdown many of us are dealing with a lot of emotional setbacks as the sudden and drastic alteration in the daily routine has affected everyone's mental health irrespective of the age, profession or gender. 
Mental health issues have always been stigmatised in our society. With the government taking unprecedented measures to focus on preventing the spread of this deadly virus, the situation has just amplified. Anxiety, depressive symptoms, symptoms of internet addiction, pornography addiction, experiences of hostility, overthinking, changes in food and sleep habits, social empathy and relationship quality are mist of the cases I am receiving these days. 
Some of us during this lockdown are wrestling with familial conflict while others are stressing over how coronavirus disruptions have affected their careers, businesses, academic performance, or daily wages. Various studies being conducted are indicating that this sudden loss of employment, along with financial stress or even distress, could enhance the psychological impact on the working community, shown by symptoms of increased aggressiveness and post-traumatic stress. This situation could also revive memories of old traumas in some people.
As a mental health therapist I would like to share some tips to help all of us dealing with mental health issues during these testing times:
Mental Health Awareness at schools & offices
Schools and offices are places where one visits almost every day and spends a great time of the day there, Thus it becomes an important point where mental health talks can be initiated and sensitization spread. The main goal should be to provide a safe environment so that eventually students/employees feel less pressure and more confident. 
Resilience
Resilience refers to an individual's positive adaptation to the experiences of adversity. Healthy coping strategies help even high-risk individuals to stay positive. Simply view the lockdown as a good time to ruminate on your individual and social identity, and take steps to improve your relationships with your own self and people around you. 
Offline time is as important as online time
Turning to social media handles such as Twitter, Instagram, and Facebook can make you get lost in a world of make-belief and lead to unhealthy comparisons. It's important to engage yourself in offline activities like gardening, writing, cooking, painting, etc. anything that takes you some time off and makes you embrace the life you have and the person you are. 
Physical Exercise and diet
Getting enough exercise, staying hydrated, and eating whole grains, protein-packed fibre and green leafy vegetables are the need of the hour to maintain a good immunity system. Avoid ordering home delivery or emotional binge eating when you feel down as that can lead to increased load on the systems of the body. Physical exercises is a must as it will keep your endorphins in check which helps you stay in the right frame of mind, and help improve overall health. 
Meditate
Meditation helps you stay calm and grounded. It helps you connect with your higher self, and balance your emotional health. Spending some time visualizing/imagining a better tomorrow, and the future will help you to positively reinforce yourself and get through these troubled times. 
Reach out to a professional
It's very important to end the stigma and reach out to a Therapist. They are trained to help you through trying times and difficult situations in life. During these lockdown situation, online therapy has also become a viable option.
In the end, we all need to learn to take care of your mental health as it's our mind that controls our body and everything associated with it.
Stay safe & stay Healthy
Arouba Kabir is a Mental and Emotional Health Counsellor/Therapist and advocate. With an expertise of 8 years in the field, Arouba has helped individuals, Couples, Families, NGOs and Corporates.
Graduated in Psychology from Bangalore University. Certified in Cognitive Behaviour Therapy (CBT), Hypnotherapy, Expressive Art therapy, Transformation Yoga & Meditations, a Diploma holder in Physical therapy (Technician)
Area of Expertise:
I specialize in areas of trauma/abuse, identity, relationships with self and others, life transitions, depression, anxiety and prolonged illness issues and corporate wellness programs.
Major chronic illness (Rare Diseases or invisible illnesses) is close to my heart.
Active in the field for the past 7 years.
*DISCLAIMER*
The following content is for information purposes only. We, in no way claim or assure that using the information can be a substitute for any kind of medical treatment if any. If you are diagnosed with any kind of medical/clinical condition please do not avoid visiting a professional.
ABOUT THE TENDER CURVE:
Our purpose is to spread positivity and motivation by focusing on self-love and self-care. We also work towards reducing the stigma around mental health and by creating mental health awareness through our blogs.
People today have forgotten how to be happy; they have forgotten what it is to be inspired what it to be real & motivated. We all are so busy with our daily lives today that we have forgotten to take time out for ourselves.  We are here to remind you that you are special in your own ways. We are here to remind you that it's okay to not finish a task, or meet deadlines, its ok not to be ok! You deserve to be happy, you deserve to smile, you deserve to be cared and loved.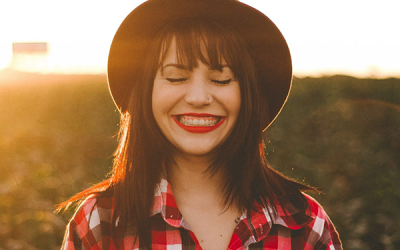 Take a moment and remember the last time you felt like you had a purpose to live, your internal being was satisfied to be in the moment, and that moment could not be replaced by anything. Happiness is nothing else but a state of satisfaction and contentment. Happiness...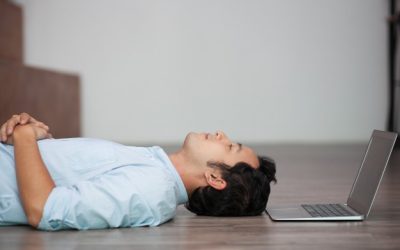 For anyone having any illnesses, especially related to mental health, talking to anyone about it can seem extremely difficult be it even with a mental health professional.