S1 E2
LONELINESS DURING FESTIVITIES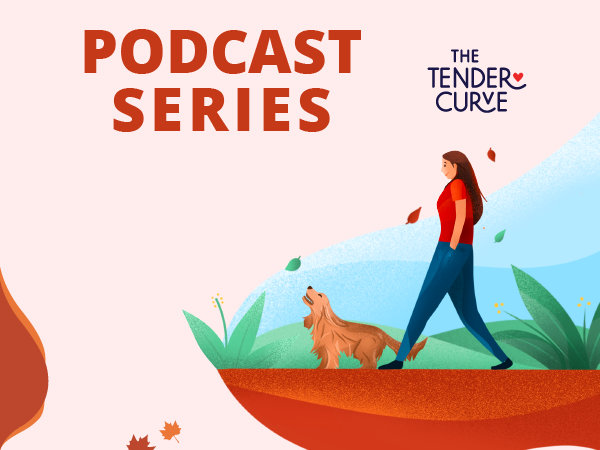 Let's talk about things that matter to us the most. Welcome to Podcasts by The Tender Curve.
Welcome to "Podcasts by The Tender Curve" If you're new to podcasting, you're in the right place. We can't wait to share with you our Season 1 Episode 2 podcast on "Loneliness During Festivities".
December is a time that brings forth big festivals that are celebrated globally. Christmas and new year are some of the times we would love to be with our families and friends. However, there are times when we cannot make it for these festivals and might miss the chance of being with them. Let us talk about those times of the year where our loved ones are too far away. Know how can you feel less lonely and enjoy the festivals by creating your own joy. Listen to our Podcast for more!