Understanding Motivation – The Chauffeur of Your Goals
Motivation is the process that initiates and guides our goals. It is the motivation that is a driving factor for our desires. Motivation is what makes us "act" – be it eating our meal or reaching that ideal body that we have been working – this is because it activates and guides our behaviour.
Activity: Imagine you are not scoring well in your class. And you have worked very hard to reach your desired target. What is it that drives you to work hard and get your scores up?
In the above activity, isn't it clear that the reason we work hard is that we are motivated to reach our target score because it is what we desire? Motivation is what "makes" us work, it activates our behaviour along with guiding it.
Intrinsic Motivation:
This type can be considered the kind of motivation that is present internally. This could be due to the want we have inside ourselves to have something, which guides our actions. Keeping in mind the above activity of getting your target goal could be because you believe that you have the potential to achieve the score.
Extrinsic Motivation:
This type of motivation comes from external factors. This could be a result of something external that pleases you and hence the actions taken would focus on that external result. Scoring well on the test would mean standing in the election of the captain which you "want" and hence this external reward becomes your motivating factor.
Does being Motivated Helps?
Motivation helps us to see our goals and achieve them in the right manner
Having the right kind of motivation impacts us physically.
Motivation drives away helplessness which is the prime cause of "giving up".
Motivation also pushes away risky behaviours like addiction.
Motivation helps us to accept the obstacle and move towards our goals.
Good motivation equals overall competence.
*DISCLAIMER*
The following content is for information purposes only. We, in no way claim or assure that using the information can be a substitute for any kind of medical treatment if any. If you are diagnosed with any kind of medical/clinical condition please do not avoid visiting a professional.
ABOUT THE TENDER CURVE:
Our purpose is to spread positivity and motivation by focusing on self-love and self-care. We also work towards reducing the stigma around mental health and by creating mental health awareness through our blogs.
People today have forgotten how to be happy; they have forgotten what it is to be inspired what it to be real & motivated. We all are so busy with our daily lives today that we have forgotten to take time out for ourselves.  We are here to remind you that you are special in your own ways. We are here to remind you that it's okay to not finish a task, or meet deadlines, its ok not to be ok! You deserve to be happy, you deserve to smile, you deserve to be cared and loved.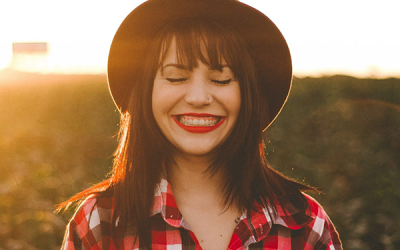 Take a moment and remember the last time you felt like you had a purpose to live, your internal being was satisfied to be in the moment, and that moment could not be replaced by anything. Happiness is nothing else but a state of satisfaction and contentment. Happiness...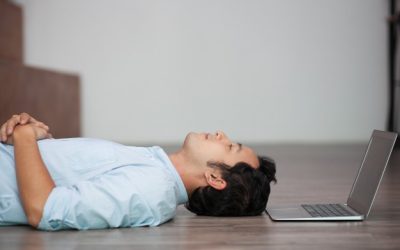 For anyone having any illnesses, especially related to mental health, talking to anyone about it can seem extremely difficult be it even with a mental health professional.